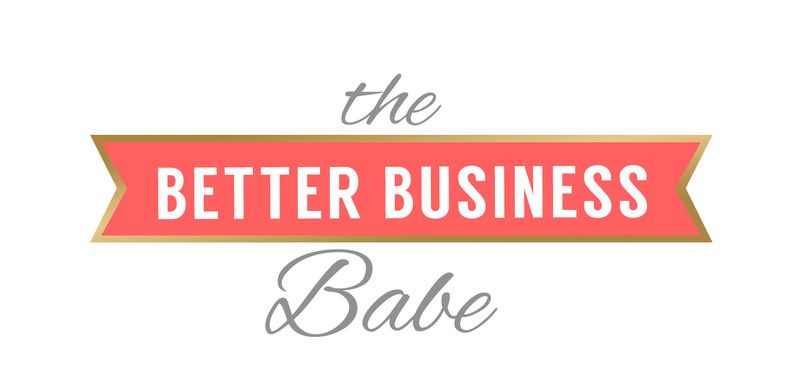 Welcome to the Beautifully Branded Project Planner!
Thank you for your interest in partnering with The Better Business Babe to beautifully brand your business. We are so excited to talk to you about your vision and how we can help accelerate your business to the next level. Before we do that though, we'd love for you to fill out some questions that will help us get a better sense of where you are, and which package options will best suit your needs. We will use this as the starting point for our consultation, which you can schedule after you've finished filling out this form.
If you have any questions, don't hesitate to email Andrea at
hello@betterbusinessbabe.com
Let's begin!